I am a writer.
This is a simple statement, one that I think leaves way too much to the imagination and it leads people to a lot of questions. So, I thought that the best way you guys can get to know me better as a writer is by doing a writer's tag.
I got this idea after reading Kat Impossible's post where she does the "20 Questions" writer's tag (originally created by Inkblots and Icebergs) and I thought it would be fun to share my answers with you all. Plus, I just really wanted to do a writer's tag so…yeah! Go ahead and get yourself a fresh cup of coffee and let's dive into it.
I've dabbled in many different types of writing but I've found that story-telling is where it is at for me. I love creating characters and new worlds and piecing together a fun tale that I think people will enjoy.
I don't write short-stories too often anymore but I did write a lot of them in my much earlier days of writing. Now, when I try to write one, I always find myself wanting to turn the idea into a full fledged book instead or just give up on the idea completely.
I know I should probably give my short-stories a little bit more love (and I hope I will one day) but for now, I'd rather stick to writing books.
Fantasy, all of the fantasy.
This is the genre I find myself writing a lot – especially in recent years. More specifically, I write middle-grade or young adult fantasy. My main project (Project Blue) actually falls under this category and is kind of the story that made me want to dive deeper into this genre.
Before Project Blue, though, I wrote horror. I mean, detailed, gory, spookfest horror stories.
The stories I wrote a few years ago definitely aren't intended for kids and are ones that I certainly don't write now. I simply don't find myself interested in writing horror anymore but I do see the tactics and writing style I learned from writing that genre popping up in my more recent stories. Especially the ones that are geared towards teens and young adults.
Gosh, probably ever since I learned how to use a pencil.
I remember writing stories in my journals as a kid and always getting excited when my teachers gave us a writing prompt. So, I guess you can say I've been writing for a long time.
Short answer, no.
Longer answer, not yet.
Honestly, I don't even remember the very first story I wrote. But the earliest one I remember writing is one that me and my friends co-wrote together.
We were in the fifth or sixth grade, mind you, and Twilight was becoming ever-so popular. At this time, we were all dreaming of dating a moody vampire and/or werewolf. I'm personally not gonna go into too much detail because it is just too cringe-y for me to look back on.
All you need to know is that it was a fun project for me and my friends that we were all obsessed with.
To tell a story.
That's the first thing that pops into my mind when reading this question. While I have many other reasons for writing (i.e. it's fun, I like the process, etc.), this is the one answer that feels right to me.
When I picture myself as a "successful" author, I think of people raving about loving the story as a whole. Not the writing style. Not one character out of the book. But the whole story. The little details, the minor characters, the somewhat funny jokes thrown in…everything!
This is a very hard thing to achieve (especially as a novice writer) but if I can just have a handful of people who feel this way about something that I wrote then I would feel satisfied.
This is still something that I am trying to figure out. But, mainly, I just try to make time for it.
Whether that's waking up two hours earlier or trying to fit in a couple of minutes before going to sleep, I always try to find time in my day to write. Most days aren't successful since I do work a full-time job but I make the best out of what I can.
I do find that my days off are when I get most of my writing done (for obvious reasons). But, I don't spend my entire day writing at a desk. I sleep in, I catch up on chores, and I watch an excessive amount of Youtube and TV. I still have my day off and if I don't feel like writing because I've had a hard week or just feel bad, then I won't.
If you want a more detailed look into my "writing routine" (which is a term I use very loosely) or want info on how I find the time to write, then let me know. I'd be happy to share with you guys on what I do – especially with those of you who are like me and have a busy schedule or have a job that isn't writing related.
This answer changes a lot depending on my mood. However, if you follow me on Instagram (which you totally should), then you'd know that I usually write in the mornings or as soon as I get out of bed.
I like to eat breakfast and drink my coffee when I write but as I mentioned in the answer to the last question, most days aren't as successful.
Coffee, obviously.
As for food, I'd just go for whatever I'm in the mood for. Breakfast tends to be scrambled eggs and toast. Snacks include anything that I happened to bake in my free time. And, the rest well…depends.
I don't have one of my own but I do still listen to music.
Usually, I listen to whatever playlist I find on Youtube. So, here are some of my favorites:
Family doesn't like the idea and chooses not to discuss it.
Friends don't really know about it so probably don't think anything of it.
Loved ones…well, my fiance and his family are very supportive so that's good.
I want to say the outlining and editing. Mainly because when I do those two things I feel as though I perfecting my story.
I like drafting and writing, don't get me wrong. But do I enjoy it the most? …No, not really.
Drafting, hands down.
It is the hardest part for me because, in my head, I know the story. Putting it on paper, though?
Well, that's totally different.
I write with a computer and I use many different platforms to write on. The most used being Notion and Google Docs.
Generally, I like to experiment with different platforms. So, if you'd like to know more about what platforms I use and how I use them, feel free to let me know.
Usually by taking a break but that's only when the block is due to me being unable to find the right words.
I've personally had writing blocks that are due to other things like lack of motivation, depression, and the fear of writing something bad (which I discussed in my last post). So, it really depends on where the block is coming from…if that makes sense.
In many different ways. Here's a few:
Watch Author Youtubers
Think of your favorite book/author
Picture your book being a best seller and use that to drive you to finish it.
I don't usually have to motivate myself to sit down and write. But when I do feel a little unmotivated these tactics usually help out. Be wary of the first one though because you might find yourself down the Youtube rabbit hole.
Rainbow Rowell because a lot of her books helped me get through some pretty tough times in my life. Granted her books have their flaws (though to me they will always be perfection), they are always able to lift my spirits when I am feeling depressed. I hope that one day my books can do the same for someone else.
https://www.rainbowrowell.com/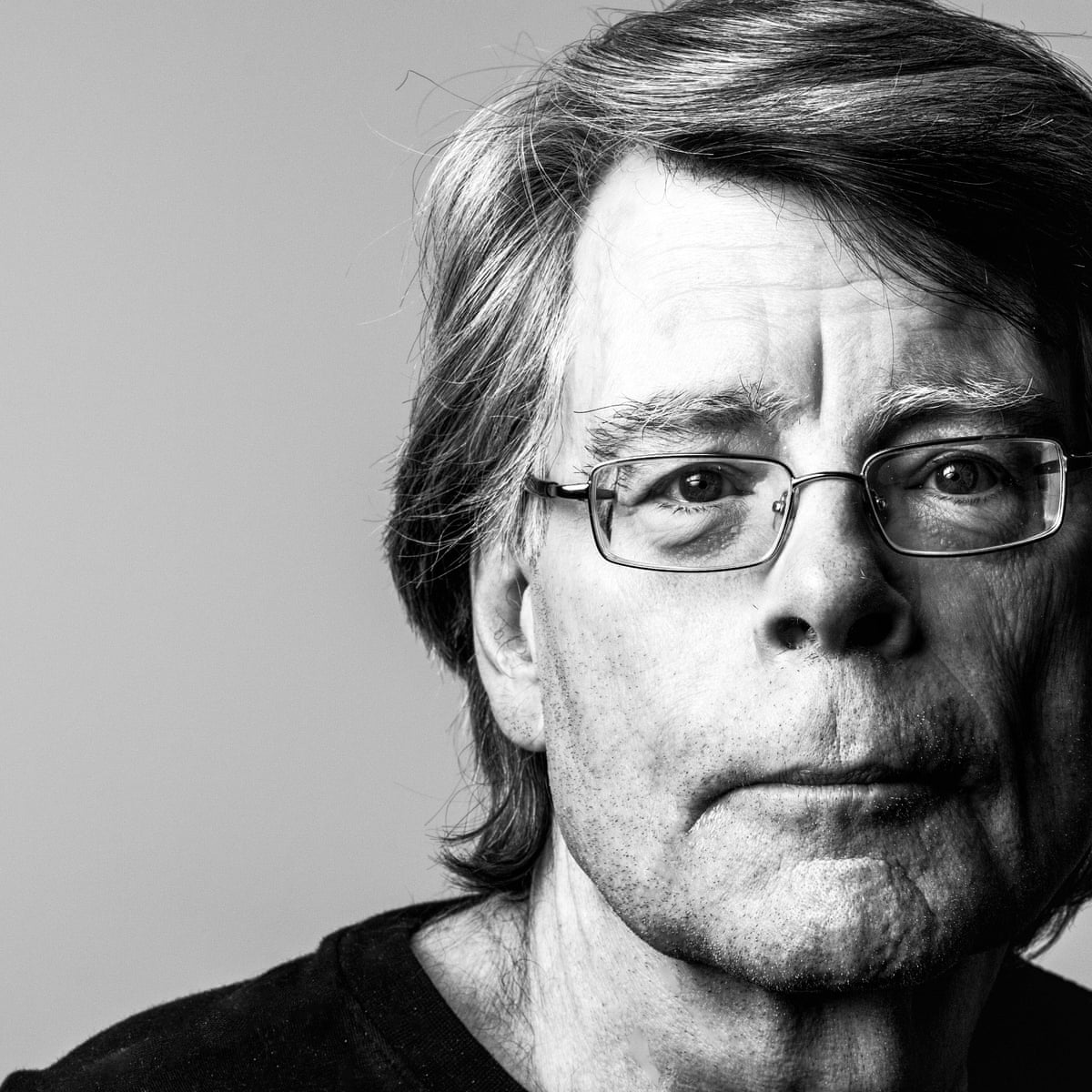 Stephen King because he tells a story so good that it will haunt you. Though I'm not a huge King fan, I've got to admit that the man knows how to tell a damn good story that you will remember for a lifetime. I can only hope that my stories will stick with my audience just as King's has over the years.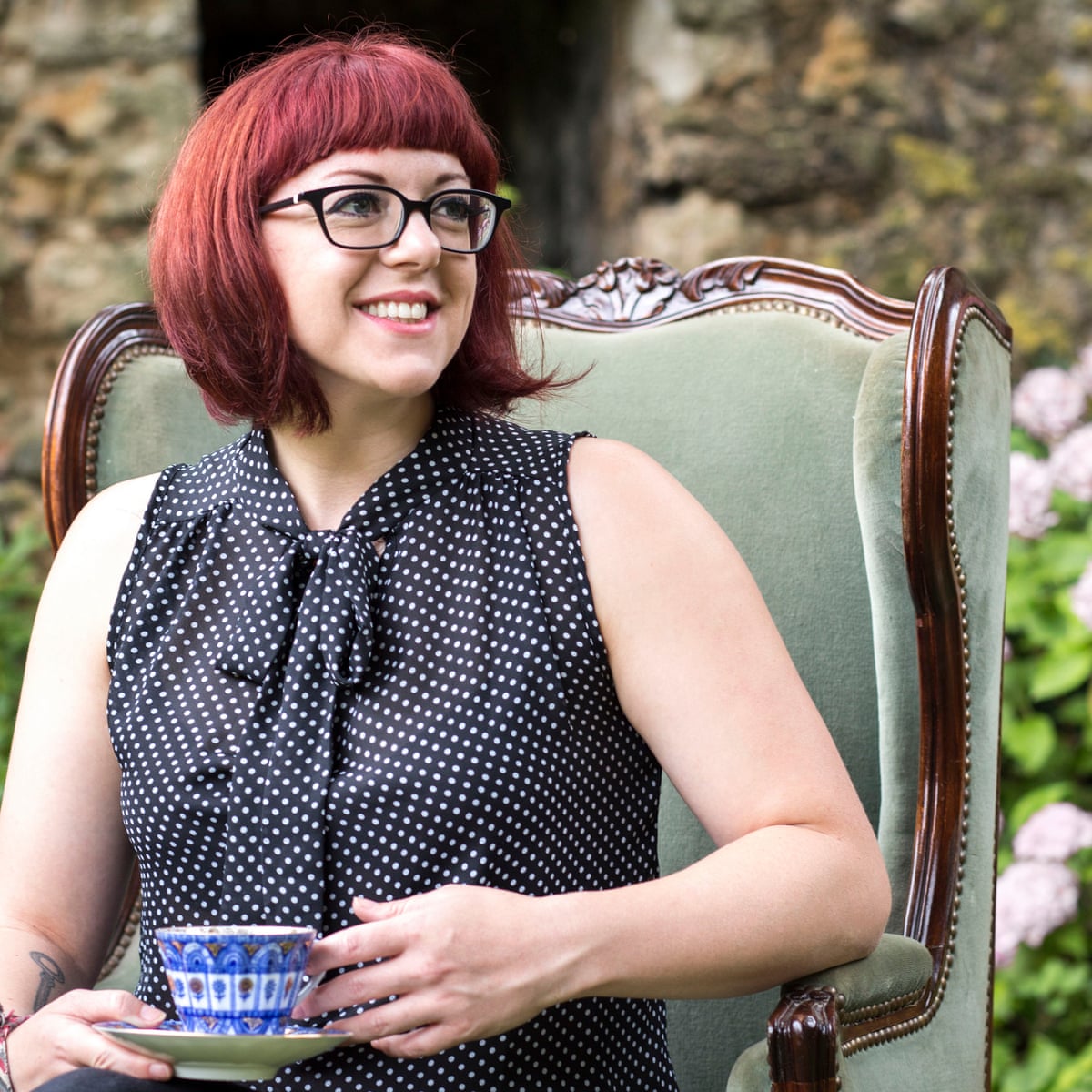 V.E. Schwab because I find myself immersed in another world every time I read her books. I have not read all of Schwab's work but based on the ones that I have picked up, her writing is able to truly transport you into the story. I hope to learn from her that way readers will find themselves immersed in a story that they love.
Howl's Moving Castle by Dianne Wynne Jones because I love the story. I'm serious, I love almost everything about it. From the characters, to the world building, to the romance between Howl and Sophie…I mean, I truly love this book and if I can write a story that can make someone out there feel as passionate about it as I feel towards Howl's Moving Castle then I think I will die a happy writer.
The Chronicles of Narnia because it makes my cold heart grow warm. I think that many of us love this book series and though I haven't read it all (I only owned one book as a kid and didn't realize there were others until much later so leave me be lol) it was one of my favorites as a kid. Even when I look back and think of the book or the movies, I feel all nostalgic. I hope one day someone can feel nostalgic towards my books as well…
Fangirl by Rainbow Rowell because it simply…inspires me. Okay, sucky explaination, I know. But, remember how I said Rowell's books have helped me get through some pretty dark times? Well, Fangirl is the one at the very top of the list.
After reading this book, it got me out of a very depressing time and it even inspired me to get back into writing. So, now when I read it, I always get inspired to work on my story.
Just see where it goes.
These were the words that came from an old friend when I told her about Project Blue. Since my comfort zone with writing was strictly horror and mystery, I didn't see myself writing something that I considered middle grade and high fantasy. I thought that I wouldn't be able to do the story justice.
I told her this and she replied with, "Well, you won't know if you don't try. Don't doubt yourself before you even started. Why don't you just see where it goes."
She said this very casually – probably thinking that I would still doubt my abilities and toss the idea out with all of the others.
Now I am a few years in and proud to say that little idea I had is now a quarter of a ways through it's first draft. If I hadn't taken her advice, then Project Blue wouldn't even be a project and I probably would have completely forgotten it by now.
So, if you have an idea but are having doubts about it, then take the plunge and just see where it goes. Who knows what kind of journey you will go on.
If you asked me this in January, then you'd probably be taken back by all of the ambitious writing goals I had.
But, right now, my goal is to just write. Whenever, where ever, and however I can.
Well, those are my answers and I hope that this post helped you get to know me a little bit more as a writer. I always find these tags fun so if you would like me to do more of them or even know of a few that I can do, feel free to let me know in the comments!
Also, I tag all of you writers out there to do this tag (that is if you want to, of course). From the newbies to the experts and everyone in between, all are invited to do this tag.
So, you know, get to it! Answer those questions and either post it to your own blog, your socials, or even in the comments…whatever you choose to do, just be sure to share it with me so I can get to know all you wonderful writers out there.
Now, if you'll excuse me, I'm going to go refill my coffee.